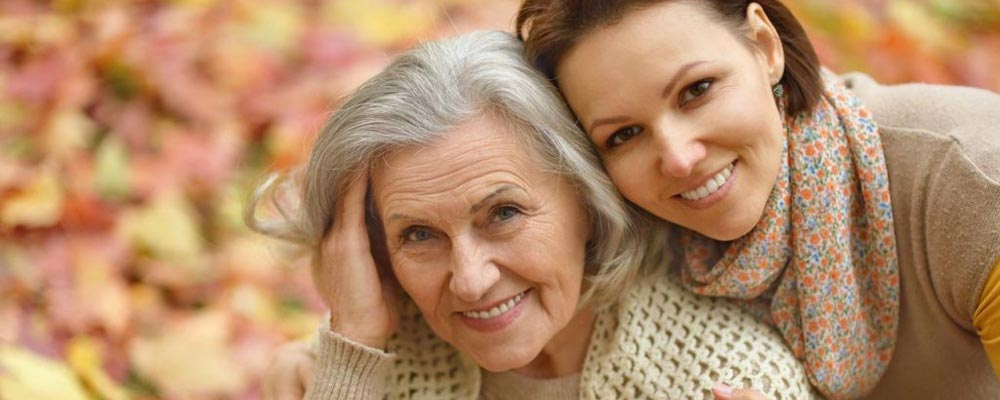 Most would agree that long-term care insurance is a valuable resource to protect client assets. However, it is not always easy to access the benefit. Enter the Geriatric Care Manager such as those at Careplan Geriatric Care Managers based in Cleveland, Ohio, a five-star rated care management company serving older adults and professionals.
The Geriatric Care Manager (GCM) is a licensed professional, usually a licensed social worker or nurse. The Aging Life Care Association is a credentialing body that vets it's Geriatric Care Managers (GCM). They also ensure the highest quality of care managers. You will want to make sure you are hiring the best-qualified GCM for your client. You can do so by clicking this link https://www.aginglifecare.org. Or call (440) 476-9534 and Careplan will be happy to assist and recommend a geriatric care manager in your area.
When a client experiences a sudden decline or health event that requires assistance with performing activities of daily living that is when most long-term care insurance companies will allow you to start a claim.
Get Started
The insurance provider representative will conduct an intake interview, then the rep may send the client a form to complete. Once the intake is complete, the insurance company usually will send a contracted representative out on the insurance company's behalf. This is to assess if the individual meets the requirements and where the red flag goes up. Do not let your loved one or client schedule this appointment without a GCM or knowledgeable advocate present.
My personal experience (that I have had for the last 25 years) in helping older adults is that older adults do not want to admit to needing help. We all want to be independent and like to think of ourselves as such. More often than not, the older adult is happy to share that they are independent and do not need help. Well, I am here to tell you this is exactly why many of the LTCI assessments are conducted and filed away as declined. Pride, dementia, refusal to accept help are all reasons why claims are denied. And believe me, the LTCI company is happy to deny.
A Geriatric Care Manager is a resource for families and professionals to be present during these interviews. The Geriatric Care Manager is an advocate for the older adult and is able to provide accurate information. Good GCM's know the system and process. The Geriatric Care Managers at Careplan will work with the family, client physician, and current home care company. Careplan will also collect information prior to the assessment to ensure the best chance at getting a claim approved.
It is Worth the Call
The key is to find a GCM that has experience in long-term care claim submission like the ones at Careplan. An interesting fact that most policyholders are unaware of is that the services provided by the Geriatric Care Manager are often covered by the LTCI policy. Next time you are assisting a client with a claim do not hesitate to call on an expert in aging. LTCI claim submissions are only a small core of what we do to advocate for older adults. Advocating is our passion!
Sometimes the Geriatric Care Manager is called after a denial and is able to overturn the denial.
---
By Bridget M. Ritossa, LSW, CMC Owner Careplan Geriatric Care Managers