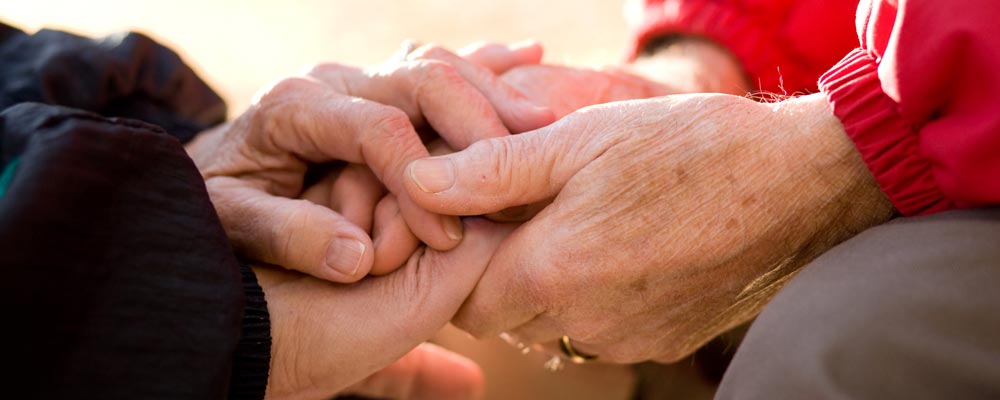 What is the difference between a good GCM and a great GCM? Great GCM's, such as the ones at Careplan Geriatric Care Mangers, are comfortable with starting conversations about Health, Legal, Financial, and End-of -Life Issues. In addition, they are trained in counseling and have many past experiences in doing so. These life planning conversations are valuable and absolutely necessary to avoid conflict and crisis. 
Older adult children in America want to discuss their loved ones' and their own end-of-life care, however only 1/3 have actually had these types of conversations. 
Why Is It So Necessary to Have Life Planning Conversations with Loved Ones?
Beginning the conversation about health, legal, financial, and end-of-life issues may be difficult for you as a lawyer or financial advisor. GCM's are unbiased and can make recommendations based on many experiences of others in similar situations. As a result, this is usually comforting to older adults and their adult children. Having conversations about life planning can provide a shared understanding of what matters most to the older adult and prevent misunderstandings and crisis decision making later.
Every conversation that a GCM has will empower the client and adult children to truly understand the client's wishes. GCM's will also review the plan as it relates to wishes by reviewing the "5 D's".
Every new decade
After the death of a loved one
After a divorce
Any significant diagnosis
Any significant decline in functioning
Call on a GCM in your area to help your clients plan ahead. You can find a Great GCM like those at Careplan Geriatric Care Managers at  www.aginglifecare.org using the locator tab.